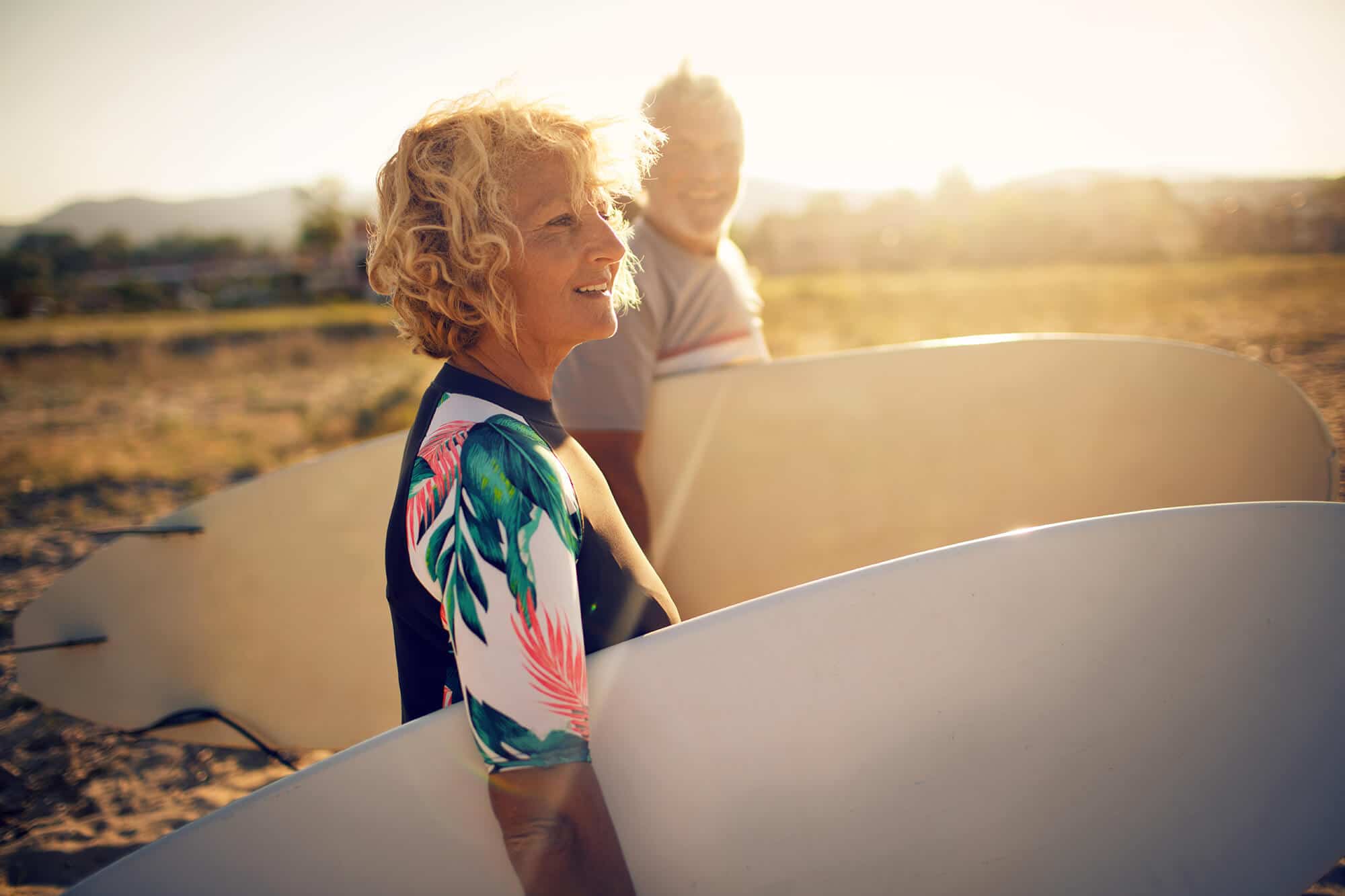 Welcome to Pain Care for Life
~ your path towards making 'moving with ease' a reality
~ your path towards living well again
You now have access to over 60 pain care lessons, and a guide through them.
Pain Care for Life organizes your lessons based on our Recovery Model handout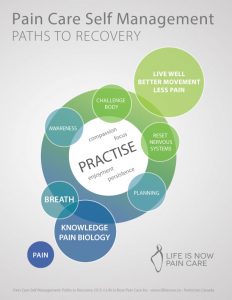 ~ Knowledge
~ Breathing
~ Awareness and Self Regulation
~ Challenging your Body (and other abilities)
~ Resetting your Nervous Systems
~ Planning
Remember these two important points ~
~Your best results will come from being guided by a regulated heath professional who understands pain, the lived experience of pain, and pain care.
~ Pain Care is not limited to what you learn here – others will guide you in nutrition, sleep, medications, counselling … because pain is a complex problem, most need help in many ways.
Where do you start?
Print this  ->      Pain Care for Life Contents and Guide      <-  Print this
The list in this form shows you all the contents,
plus offers suggestions for which lessons to start in which of your first 1-6 weeks with Pain Care for Life
and coloured suggestions for how to move from a 'starter course', to a mid-sized to the full Pain Care for Life course.
---
Navigation tips
Click on People in Pain at the top of any page to return to this page.
Click on the small Expand All button at the top right of the Course Content section below to see all the lessons in each section of Pain Care for Life.
---
Take this Course